We are looking for dedicated lawyers who understand that success is commensurate with their degree of involvement.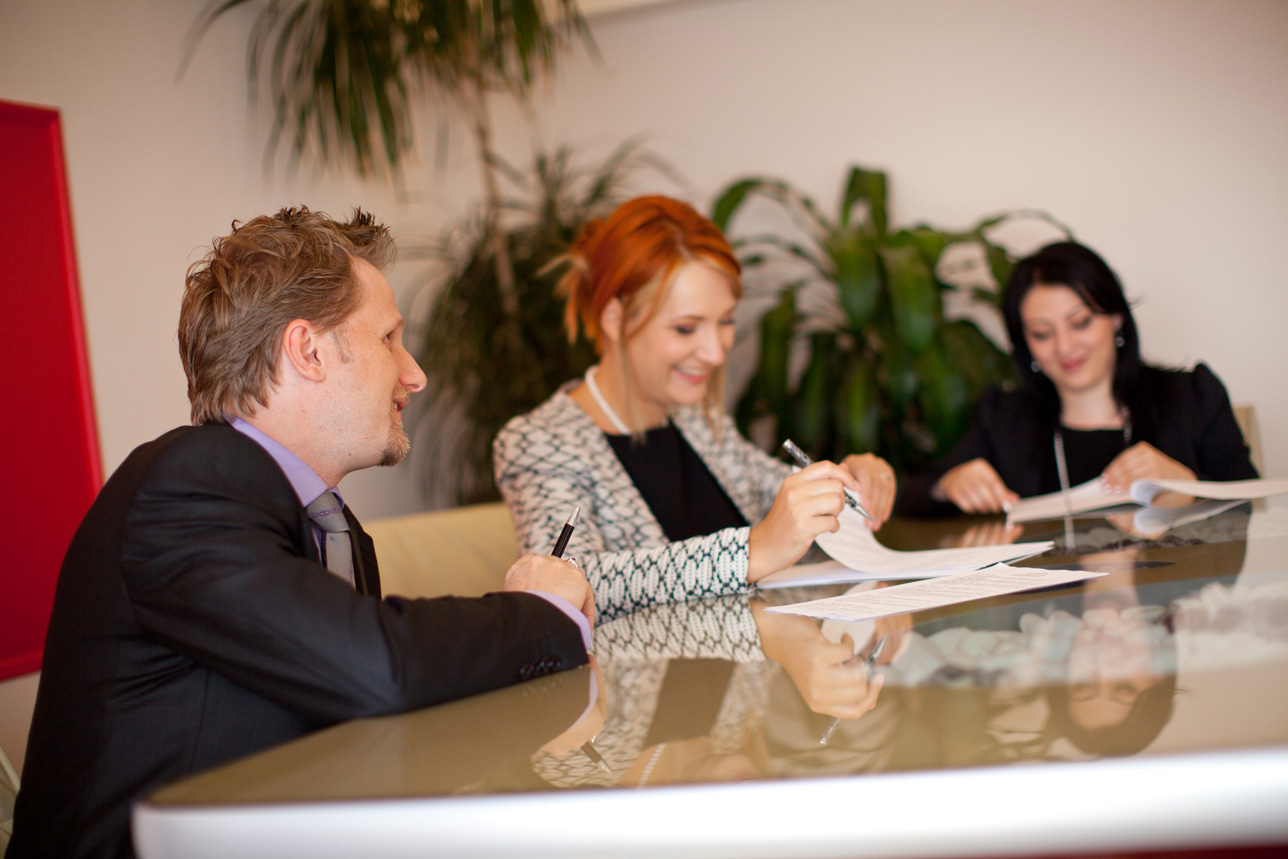 We  are  highly  demanding  and  expect  our  collaborators  to  rise  up to our standards.
We are pleased to have a team of persons with unique personalities whose goal is to achieve the maximum of their human and professional potential. We encourage our team to grow; thus, we have created a warm and modern work environment, in which our passion for perfection blends with the passion for harmony.
If you share the same enthusiasm for creative solutions, ongoing personal development,
thorough  commitment  to  the  identification  of  the  best settlement methods and if your knowledge  of  the  legal  field  is  excellent, we are willing to give you the opportunity  to prove that you are the right person to join our team.
If you are interested in working for Vlănțoiu și Asociații, please send us a curriculum vitae and a cover letter at cariere@vlantoiu.ro, both in Romanian and in English. We will look into your application and consider you for a potential future vacancy. Your details will be confidential. For more information, please refer to our Recruitment Specific Privacy Policy.