Vlănțoiu and Associates – law professionals with a passion for enhancing the coherence between the Romanian business environment and the law.
We are dedicated to business consultancy and the formulation of customized legal solutions that could be used as effective tools which allow our clients to limit risks and increase profitability.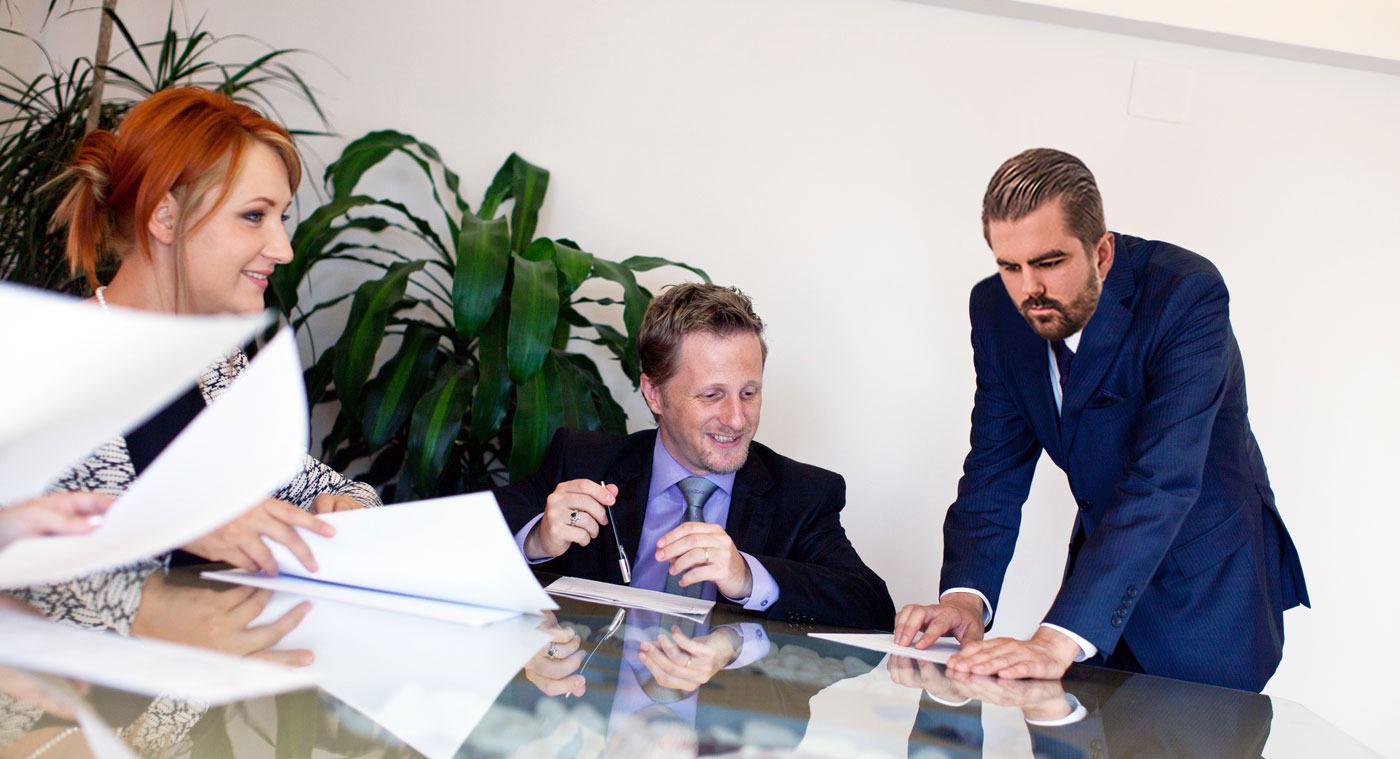 We build exceptional legal frameworks that enable our clients to implement their business vision in a competitive market; their success is our ultimate reward. Each transaction that our lawyers have completed, each day they have won, and each resource they have saved have increased our clients' trust and turned into building blocks for Vlănțoiu and Associates.
We are deeply aware of the great responsibility stemming from the fact that the assistance we provide in commercial law, tax law, administrative law, labor law and intellectual property law is the argument and guarantee for setting up a business in Romania. We are motivated to maintain our professional level at the highest standards, so that you may rest assured that, under any circumstance, you can fully rely on the skills of our lawyers .
Our lawyers' consultancy has helped build the foundation and has supported the growth of hundreds of businesses. We stood by our clients from the development of their business model all the way up to the successful completion of large transactions, and the defense of their position by winning their cases in court. We will continue to support  and assist them in adding value to their business.
We are committed to designing creative solutions for our clients and providing excellent consultancy and representation to private persons and corporations in search of legal analysis and solutions, be they related to law, tax law, administrative law, labor law or intellectual property law. We grow with our clients due to the cases that we take on.. They compel us to be creative and inspire us to innovate.
Because your business faces new challenges, but also new opportunities, bought by technological evolution, we make sure we are ready. We have expanded our competencies in the area of compliance, becoming specialists in GDPR audit and consulting, and now we are preparing for the blockchain revolution. You can also talk to us about cookies, analytics, reviews and other concepts little understood by the classical law practice, and we can build your case in the field of internet law.
Our approach involves working with the clients, supporting them when in dire straits and enjoying success together. We are the result of our clients' trust. They are our trusted partners.